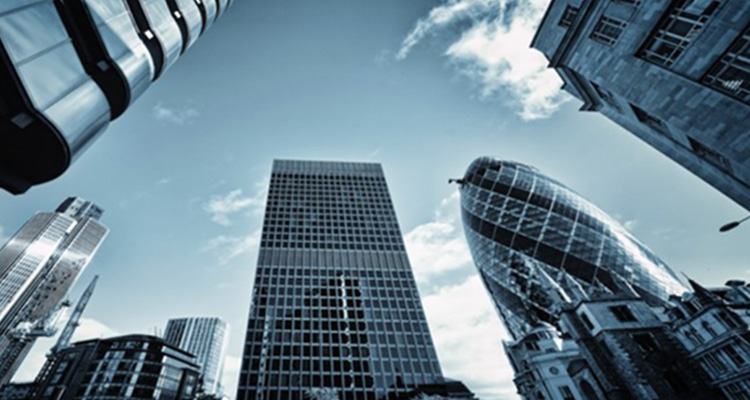 ---
Day 1 – Regulatory & Compliance Developments, Smart Contracts, Digital Identity & ICOs
Day 2 – DLT (From PoC to Large Scale Implementation), Clearing and Settlements & Pricing for Cryptocurrencies
---
Speakers Include:
Massimo Morini
Head of Interest Rate and Credit Models,
Gruppo Intesa Sanpaolo
---
Lee Braine
Investment Bank CTO Office
Barclays
---
Keith Bear
VP, Global Financial Markets, Global Markets
IBM
---
Adedayo Banwo
Senior Counsel
Deutsche Bank
---
Anthony Woolley
MD, UK CIO
Societe Generale
---
Richard Crook
Head of Innovation Engineering
RBS
---
Adriano Bertini
Vice President - Electronic Trading Technology
Bank of America Merrill Lynch
---
Sohail Raja
Head of Execution Platforms
Societe Generale Corporate & Investment Banking
---
Chris Kenyon
Head of XVA Quant Modelling | FOS-Quant Modelling
MUFG Securities EMEA plc
---
Michele Curtoni
Emerging Technology Strategy
London Stock Exchange Group
---
Andy Mccutcheon
Co-Founder
Synereo
---
Alexander Shelkovnikov
Founder
Semantic Capital
---
Martin Bartlam
Head of International Finance
DLA Piper
---
Hugh Halford-Thompson
CIO
BTL Group LTD
---
Yiseul Cho
Partner
Blockchain Partners Korea
---
Ashley Patricks
Lead Software Engineer
Lloyds Banking Group Innovation Labs
---
About:

These events have been built in collaboration with some of the world's leading banks, financial institutions and technology companies to ensure that the most pressing and pertinent issues are covered. Topics ranging across trading, fixed income, derivatives, syndicated loans and trade finance, identity and payments. Discussion for leading figures on both the business and technology sides of the global banking industry.

Topics Include:

Distributed Ledger Technology in Financial Markets, Smart Contracts Standards, Decentralised Clearing Network, Decentralization in Financial Markets, Implementation Strategies, KYC Blockchain Implementation, Regulatory and Compliance Challenges, Distributed Ledger Regulations & Compliance.

Who Will Attend?
CEOs, Chairmen, CTOs, CIOs, Managing Directors, Global Heads, Heads of Desks, Heads of Innovation Teams, Traders, Quants, Structurers, FinTech companies and more besides.

Benefits of Attending:
Boost your contact list

The event will bring together the tech and financial worlds to create a framework for one to solve the needs of the other.

It will be a perfect place to network and do business with everyone you need, under one roof.

Keep up to date with this rapidly developing and evolving arm of the industry.

Join the debate
WBS Training are pleased to announce our latest dynamic conferences in the ever changing world of financial technology. The fee is set low so that in a world of restricted budgets all have the opportunity to attend.
---
Booking Fees:
Both Conference Days: £545 + UK VAT

Attend Conference Day 1 Only: £295 + UK VAT

Attend Conference Day 2 Only: £295 + UK VAT